At Laouba we regularly organize sporting activities or excursions for all ages. We also guide anyone who wants to do an activity in the area but does not speak French well.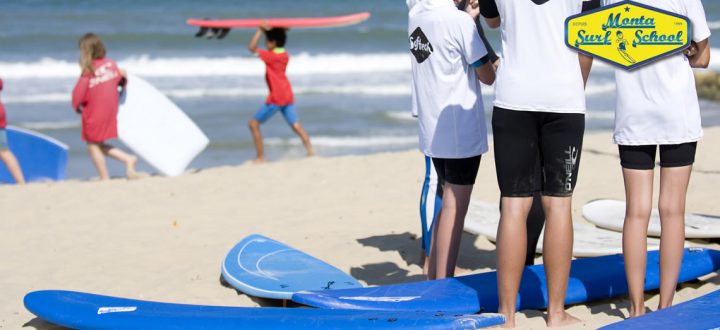 The south west coast of France is known for the beautiful waves that are regularly found on the beach. For surfers, bodyboarders, skimboarders, stand-up paddlers, kite surfers and skimboarders, there are regularly very good conditions for you to enjoy the waves. Montalivet is a real surfers village with a relaxed hang-loose atmosphere. There are surf […]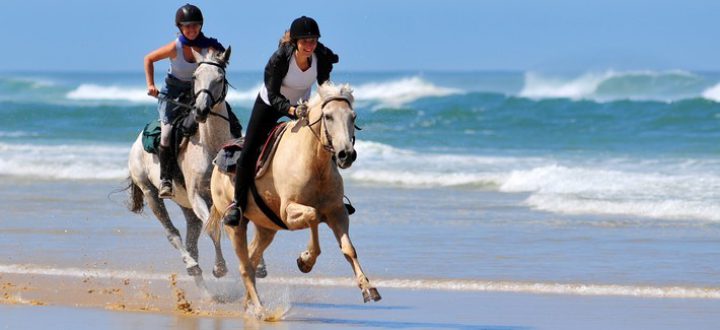 The meadows interspersed with forests and of course the dunes and the beach make the area very attractive for horse riding. There are various riding schools and breeding grounds near the campsite where you can go for a ride outside. If desired, we can arrange this for you and possibly go as a guide.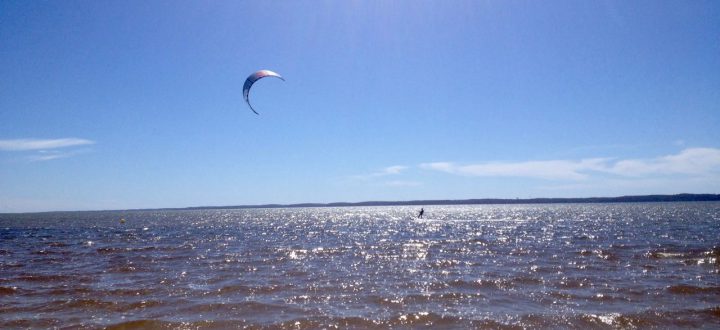 Because the campsite is located on a peninsula with the ocean on one side and the Gironde estuary on the other and in the middle the large freshwater lake of Hourtin, there is always a spot of good wind direction when the wind blows. You can choose from flat water or waves. There are also […]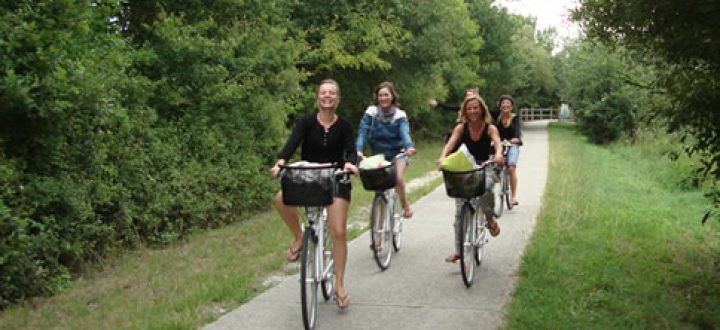 Various cycle paths run through the forest and dune area to the small coastal towns so that you can do everything by bike if desired. Bicycles can possibly be rented at the campsite.
In between work we had a nice moment at the beach. The waves are good and the water is already better of temperature. There is still place on Laouba so if you do not have any plans for the summer holidays come along with tent or caravan.
We have signed up with the notary so we are officialy the new owners Of course we had to celebrate this with a nice party on the terrace. Thank you to all the guests for your presence and good wishes. We hope that it will be a fun adventure.