hiking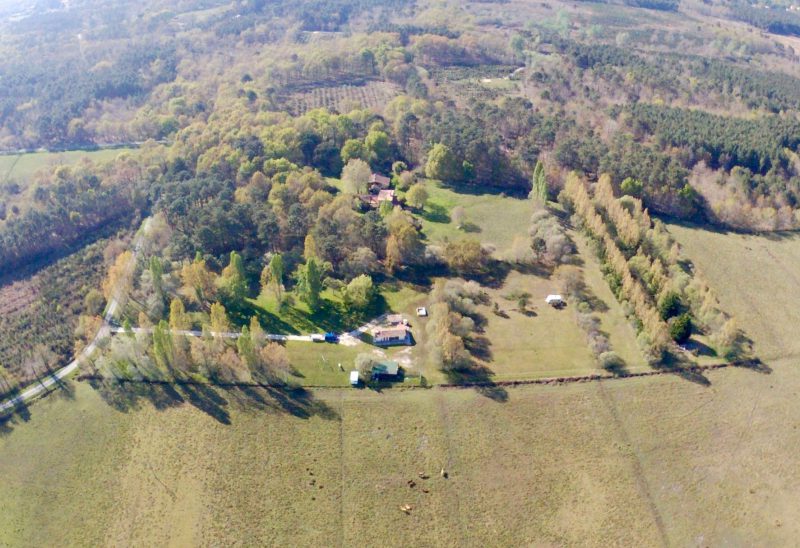 From the campsite you can walk in the adjacent forest area, to the village of Vendays or to the beach at Montalivet. Optionally you can take the bus back from Montalivet to Vendays, after which it is another 1.5 kilometers to walk back to the campsite.
Cycling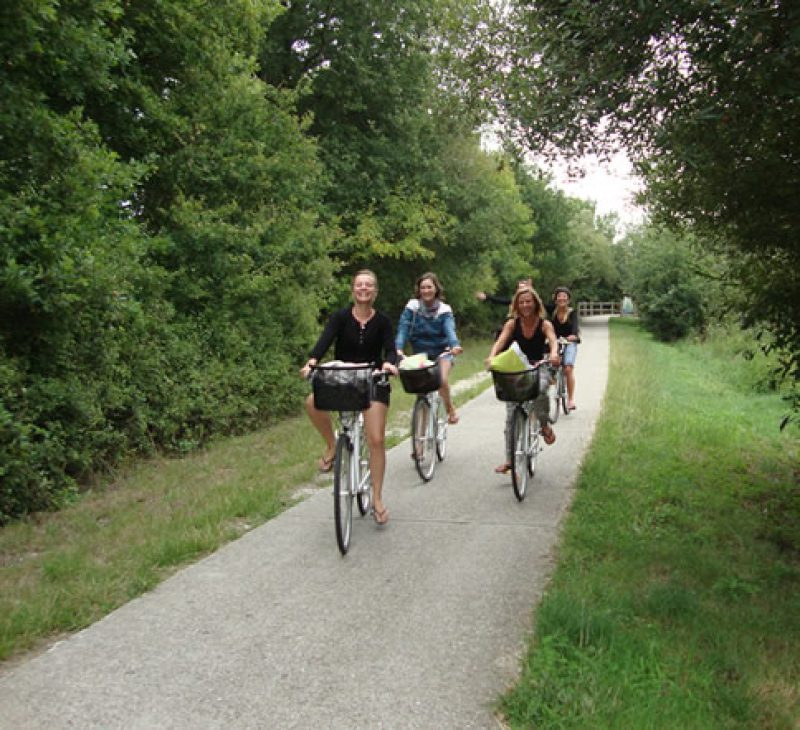 For cycling enthusiasts there are various cycle paths to the coastal towns such as Montalivet, Hourtin plage and Soulac or inland to the vineyards of Vensac, and the market in Saint Vivien. If you do not have a bicycle with you, you can rent one at the campsite.
Mountain biking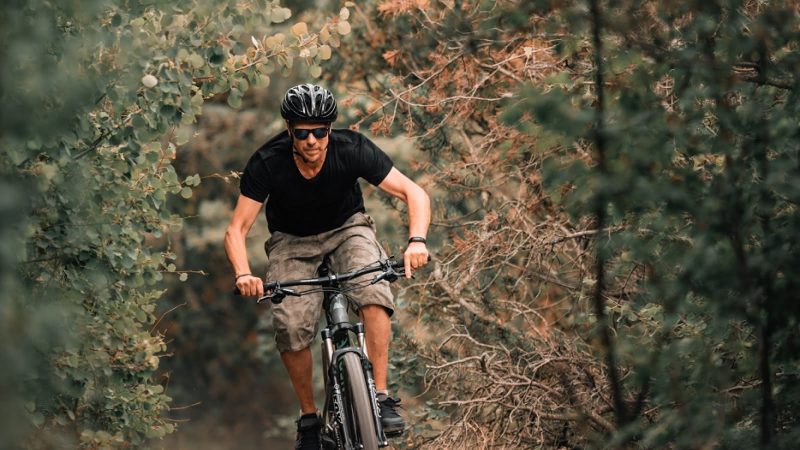 For the mountain bikers there are various routes of approximately 30 km. There is a trail along the campsite so that you can start immediately and after cycling you can take a nice shower.