Just camping the old-fashioned way and enjoy what the area has to offer
We offer peace, space, nature, activities and fun at a reasonable price
Activities
View what fun things to do in the area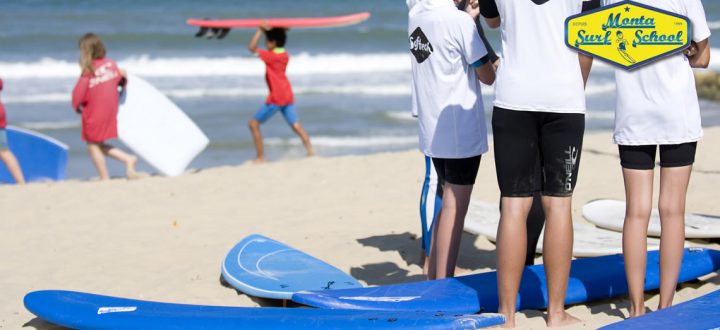 The south west coast of France is known for the beautiful waves that are regularly found on the beach. For surfers, bodyboarders, skimboarders, stand-up paddlers, kite surfers and skimboarders, there are regularly very good conditions for you to enjoy the waves. Montalivet is a real surfers village with a relaxed hang-loose atmosphere. There are surf […]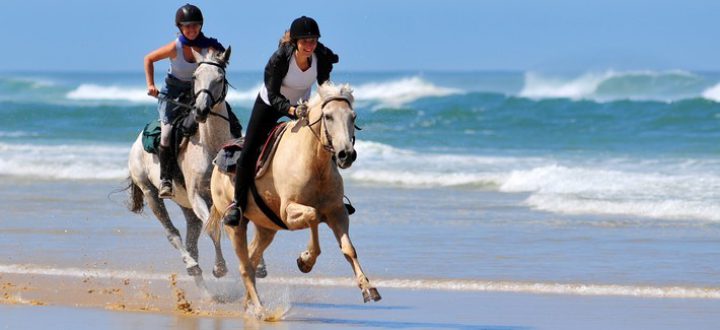 The meadows interspersed with forests and of course the dunes and the beach make the area very attractive for horse riding. There are various riding schools and breeding grounds near the campsite where you can go for a ride outside. If desired, we can arrange this for you and possibly go as a guide.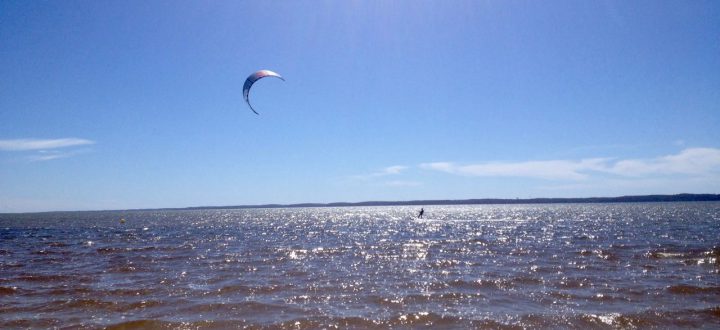 Because the campsite is located on a peninsula with the ocean on one side and the Gironde estuary on the other and in the middle the large freshwater lake of Hourtin, there is always a spot of good wind direction when the wind blows. You can choose from flat water or waves. There are also […]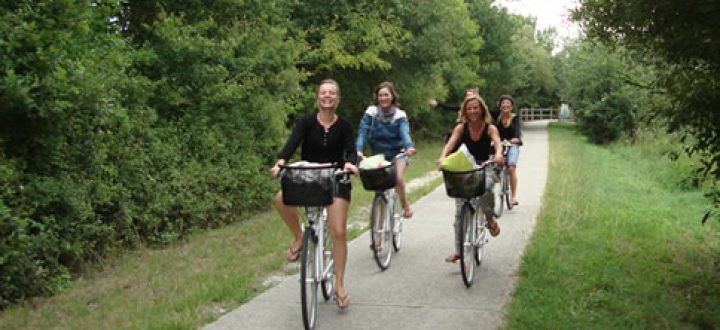 Various cycle paths run through the forest and dune area to the small coastal towns so that you can do everything by bike if desired. Bicycles can possibly be rented at the campsite.
View what other people think
For the first time in my life, I did kneeboard behind the boat of Sander and Aletta. It went well right away and was very cool.
Spent a wonderful afternoon on the beach where the school children received surf lessons. Then relax on a terrace with a drink in the sun. That's only vacation. Delicious in May.
Camped with my parents in the Medoc for years and never got bored. Always something to do at Lake Hourtin or by the sea. Now I have children myself and as soon as they are old enough we will of course also teach them how to surf. The ideal thing about this campsite is that you can relax in the evening after a busy day at the beach. Very pleasant for parents and small children.